Rotherham Town Centre History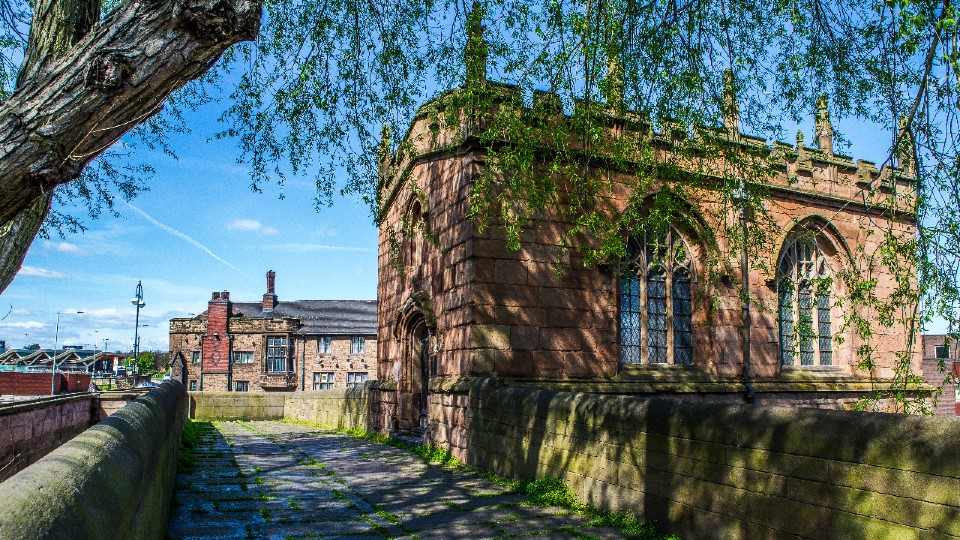 People have lived in Rotherham since the Iron Age and the town was founded on the banks of the River Rother and River Don. These meandering rivers and canals can still be accessed by taking a picturesque walk towards neighbouring Sheffield and Doncaster.
All Saint's Square in the centre of town is dominated by Rotherham Minster; a gothic Grade 1 Listed church with origins dating back to the fourteenth century. Nearby is the historic Chapel on the Bridge which crosses the River Don. It is one of only three of its kind in the country and it dates back to 1483.
The town grew during the Industrial Revolution and in 1740 the canal reached Rotherham which made it easier for coal to be transported. The canal still runs through the town centre today and offers a direct route by foot to Meadowhall and Sheffield. If you are lucky you might spot the odd moorhen, swan or kingfisher on the way!
Rotherham has been a market town since the 11th century, when King John granted market charter status in 1207. The market is still in operation today welcoming around four million customers a year.
The modern day town centre is now home to a mix of high street favourites, independent shops, cafes and bars, as well as a bustling indoor and outdoor market and award-winning Tuesday street market.
For anyone looking to explore Rotherham's history a little further, the Chapel on the Bridge hosts a monthly open day.
The Minster is also open to visitors – be sure to look up at the oak ceiling which is an incredible example of workmanship, with 77 bosses and no two identical!