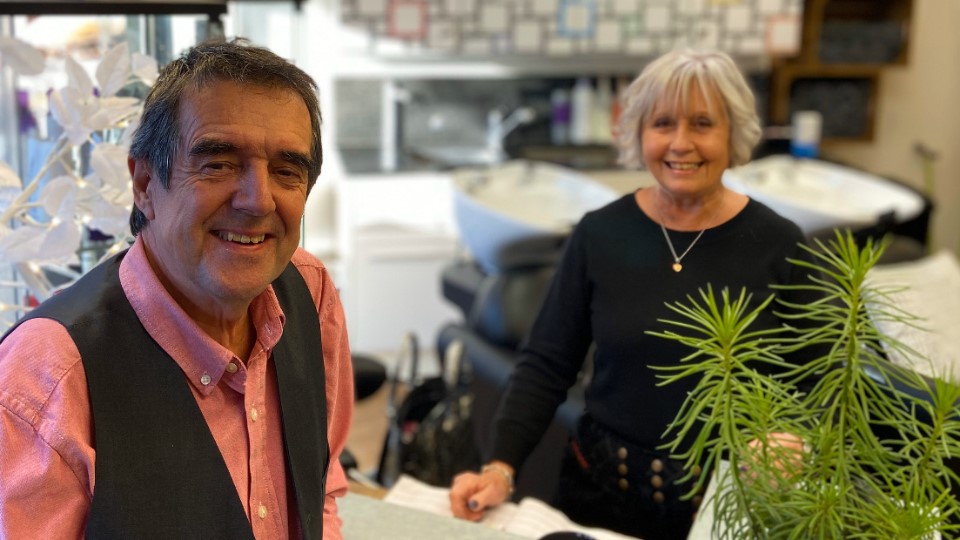 Rotherham Investment & Development Office (RiDO)
New places to eat, drink, shop and visit are on their way to Rotherham Town Centre and we're on hand to help them flourish.
As the economic development arm of Rotherham Council, RiDO provides free professional and impartial advice and support to help businesses achieve their goals and stimulate Rotherham's growing economy.
Our skilled team provide a bespoke service that's tailored to meet your individual needs.
We work closely with partners across the region, including the Sheffield City Region Growth Hub, to provide a comprehensive range of services to support the business community.
For more information contact 01709 254444 or: