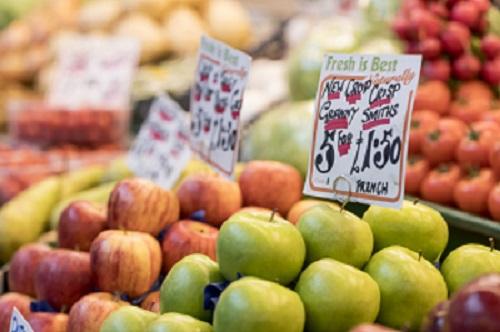 Find out how you can still shop local and support town centre businesses during lockdown.
For hundreds of years, Rotherham town centre has been a place for people to come together and be a community.
Town centres are changing; no longer, can they rely only on the traditional pull of retail to bring people together in this way.
Work is underway to revitalise the town centre, with a large focus on leisure and entertainment along with new housing developments and improved open spaces.
We want the town centre to be a place that people will visit to socialise, live and work; where people bring their families, and to be a vibrant, diverse, and thriving community.
The new concept for the town centre is bold but realistic.
More from the Town Centre
Useful Links
For all the latest news and information about Rotherham Town Centre, please visit: